CONTACT US
You've got questions, we probably have the answers. Fill out the form here and, please don't be a troll (unless it's a bridge troll, in which case, we love riddles). 
Customer Service: support@thebigfavorite.com

Press Inquiries: mgmt@thebigfavorite.com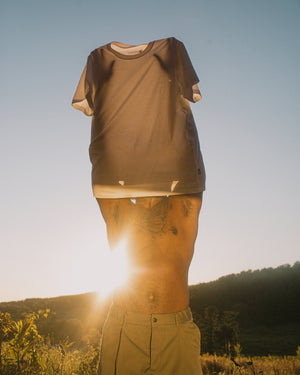 WORK WITH US
We're always looking for sunny humans who are passionate about the circular economy. To inquire, email mgmt@thebigfavorite.com or fill in the form above.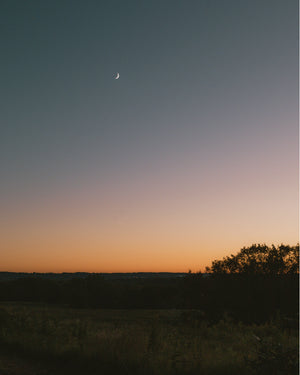 OUR LOCATIONS
Philadelphia:
Addison Street
Philadelphia, PA 19146
MORE COMING SOON.