The 1940s promised a zany future full of Jetsons-style innovations, flying cars, and 3D-printed food. Although we all aren't jetpacking to work (yet), we're here to follow through on the promise of innovation. Equal parts past, present, and people, with a heaping dash of futurity, this blog is where we'll build our vision of the circular and waste-free future we want to see.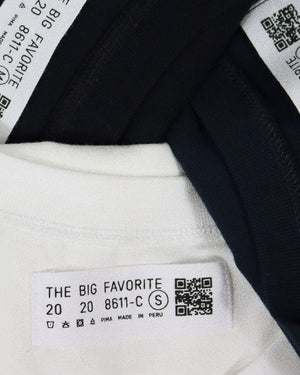 Maybe it's still not safe to gather for you, or rainy weather has your weekend 4th of July plans spoiled. If you're looking for something to do, look no further than your top drawer.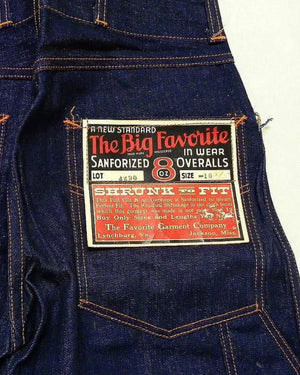 How a 1940s expression found its home in our brand.
WE HAVE A HISTORY
Take-make-waste is a thing of the past. We're a brand recycled into a recycling brand.
About Us